La Fabrique de la Danse offers a 6-day intensive program allowing choreographers to enrich their choreographic aesthetic while acquiring strong skills in projects production and management. In 6 full days, trainees develop a global approach to overcoming challenges surrounding the creative process and business development. By the end of the intensive, choreographers leave with a solid understanding of practical business skills needed to propel their daily professional life and spark creativity. The program guarantees trainees a chance to build one's skills ranging from: pitching, production, and financial aspects. Pairing these business sessions with daily choreography workshops supervised by Christine Bastin, a renowned French choreographer, will give each participant the opportunity to grow as a leader in the field.
Why Paris? The City of Lights is the destination to immerse yourself in the arts and feel inspired!
Additionally, this program enables participants to dive into French choreographic culture and includes :
A meet-and-greet dinner
A couple of masterclasses given by professionals to grasp the French choreographic landscape
A theme dinner with French choreographers to create a unique intercultural exchange moment
An individual meeting with Christine Bastin regarding what you experienced during the week
An inspirational talk given by a French professional in the industry
Some free time to explore Paris with top recommendations
A night-out in Paris (performance included)
A celebratory closing dinner
'La Fabrique de la Danse cares about the complete dancer and has developed a program that embodies the artistry and the business side while staying true to the choreographic vision.'
"It was a wonderful cultural experience for me and everything helps me to have a wider vision of art and dance!"
'Such an intense and amazing week full of knowledge and love!'
'I feel that your workshop was the best way to set me up for the year I have had'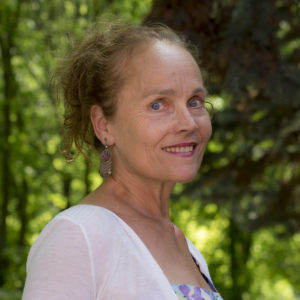 Christine Bastin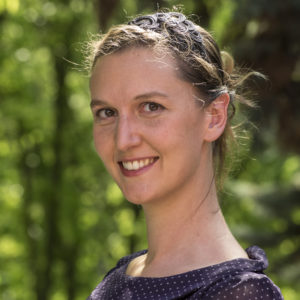 Laure Nouraout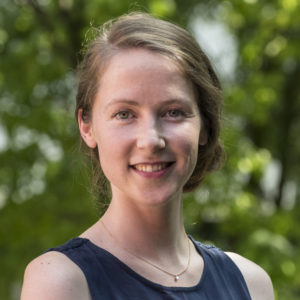 Emmanuelle Simon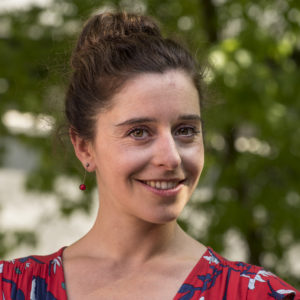 Orianne Vilmer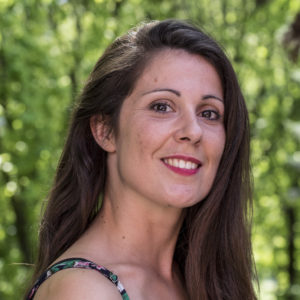 Lucie Mariotto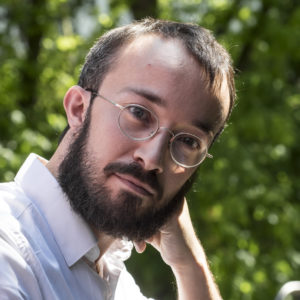 Alexandre Legay
Application final deadline: May 31st, 2020
Early bird special: -10% if you register before April 30th
Several packages are available regarding if you wish to book an accommodation or not and if you wish to register for the whole week or not. To receive all the information regarding the different pricing packages and the detailed program of the week, please leave your email below.
About La Fabrique de la Danse
La Fabrique de la Danse is a Parisian start-up created in 2015, contributing to the development of a sustainable future for choreographic professionals. La Fabrique de la Danse designs educational programs to support dance professionals in the evolution of their profession, develops innovative digital dance tools, and prepares the opening of a 2,500 square meter building in Paris. Members of La Fabrique de la Danse are individuals coming from varied and atypical professional backgrounds who are all experts and devoted to this artistic field.
Among its educational programs, La Fabrique de la Danse has created the first French "Incubateur de chorégraphes" (French for "Choreographer's Incubator") created to facilitate the access to skills, tools and networks essential to the development of a dance company. The program has gathered nearly 50 choreographers over the years. For the third consecutive year La Fabrique de la Danse decided to dedicate a one-week intensive program inspired by its "Incubateur de chorégraphes" for international choreographers.
Blog